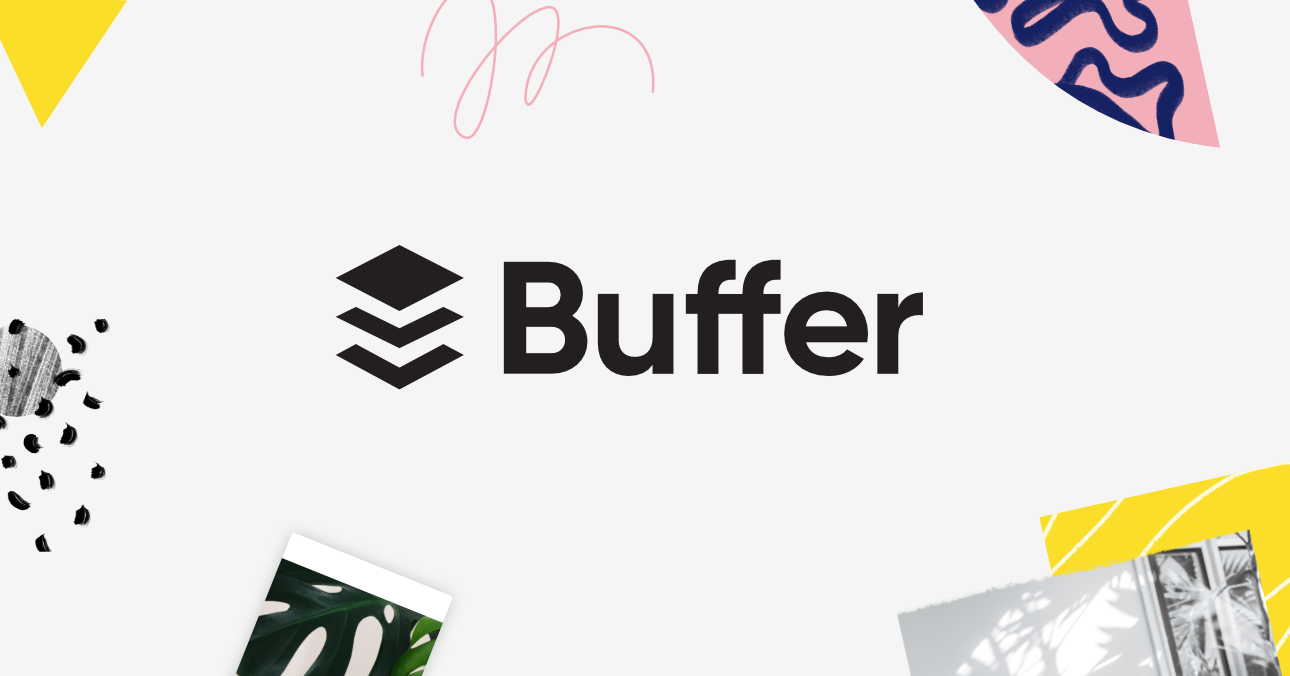 Buffer Pitch Deck used to Raise $500 Thousand in Seed Funding
Buffer Background:
Buffer is Social Media Management Software for Growing Brands. It allows users to schedule your content on Twitter, Pinterest, Facebook, and LinkedIn..etc.
What makes this pitch deck popular is the presentation of solid facts and numbers. It also includes the milestones they've accomplished including the number of users they have, the annual revenue, and the app integrations.
Buffer's Mission is: "Build your audience and grow your brand on social media. Plan and schedule thumb-stopping content that drives meaningful engagement and growth for your business."
Buffer has raised a total of $4M in funding over 3 rounds. Their latest funding was raised on Oct 27, 2014 from a Series A round.
Buffer has acquired 2 organizations. Their most recent acquisition was Respondly on Dec 17, 2015.
About the Buffer Pitch Deck
Raised: $500k

Year: 2011

Stage: Seed

Industry: Marketing

Tags: Marketing, Social Media, Analytics, Productivity

Business Model: SaaS, Subscription

Customer Model: B2B